Satellite detection and micro location of leaks in water distribution systems
An innovative satellite-based water leak detection technology
Undetected water leaks represent a major expense and a lasting challenge for water supply systems. Existing traditional technologies for water leak detection on water supply systems require a large financial and time investment of the water supply system operator.

Asterra,  the innovative satellite-based water leak detection technology is a new revolutionary way of detecting water leaks based on the analysis of radar satellite imagery. The technology developed by Utilis to seek water on other planets (Mars, Venus) is now being used to seek water leaks in water supply systems.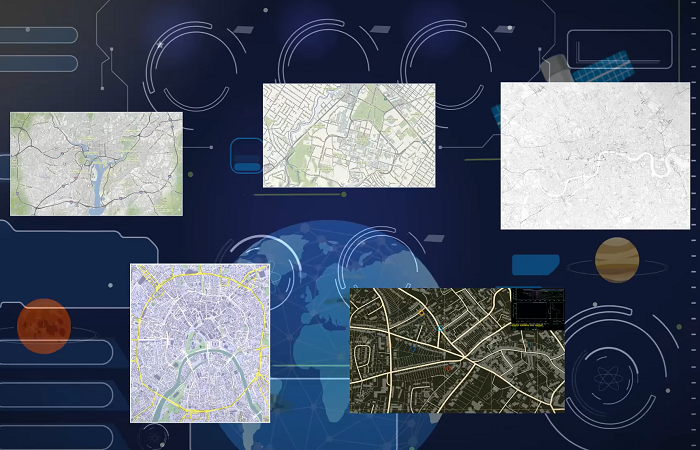 The main advantages of the technology
integrity and universality: the technology enables fast detection of water leaks throughout the water supply network, on average up to 3 metres below any earth surface, regardless of the material of the water pipes.
cost and time effectiveness: no investment is required in the water supply infrastructure; after an analysis is performed, the micro locating and remediation activities in the field can be immediately targeted to detected leakage locations in the network only, without wasting time to locate leakage locations in the field.
availability of the analyses results: easy and quick access to the analysis data via graphic displays in cloud applications.
periodicity and repeatability: the possibility of regular periodic analyses by means of visualizing the respective detected locations of network leaks and tracking the results of failure remediation.
water loss management: the results are the basis for optimal and quality planning of all future activities and management of the water supply system.
Asterra Products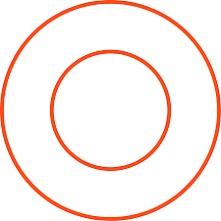 Pipe Deficiency Assessment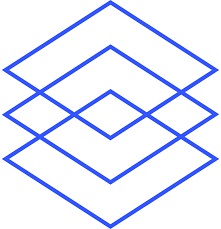 Leak Detection and Analysis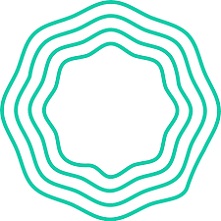 Ground Infrastructure Assessment


Contact us
Together we can find a solution