In March 2019, the festive opening of the new water treatment plant in the industrial zone Ruma in Serbia took place, providing the municipality with a state-of-the-art facility with the option of enlarging its capacities and pursuing the development of further investments. The investment, which was co-financed by the Ministry of Economy of the Republic of Serbia, is primarily intended for the French company Hutchinson whose plant in Serbia manufactures plastic pipes and rubbers for high and low pressures in the automotive industry, employs over 1.350 workers and is extremely important for the further development of the municipality.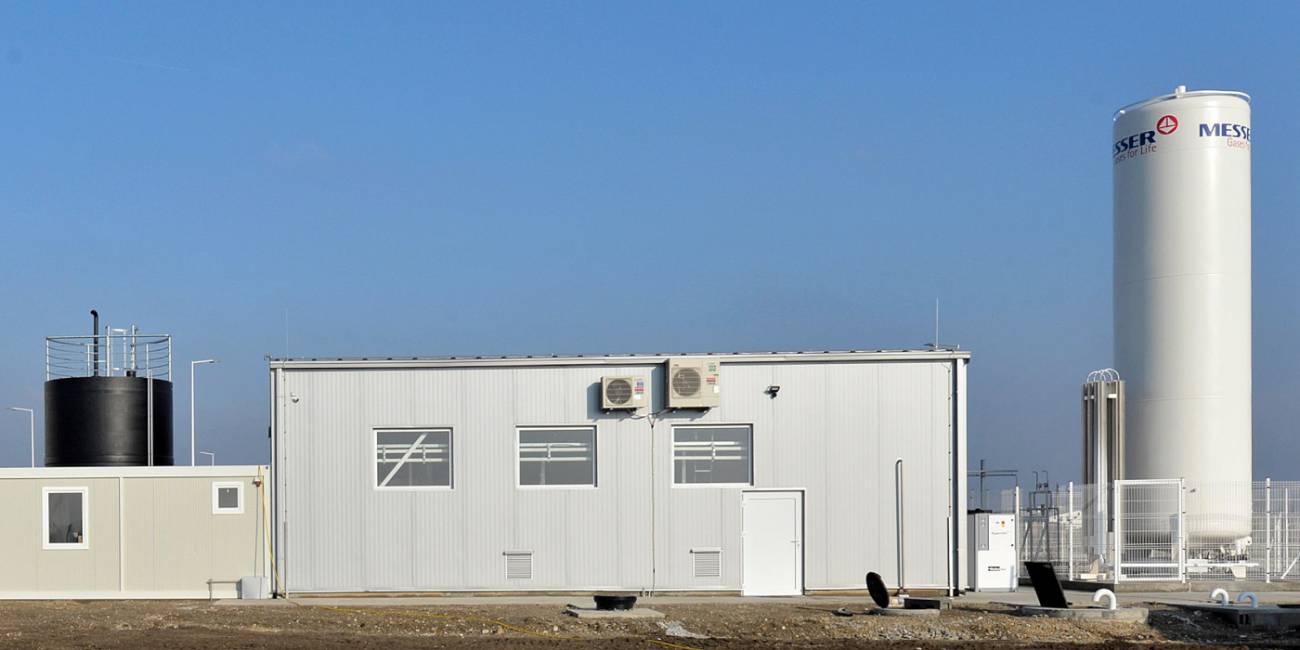 Kolektor Sisteh as the main contractor together with several local Serbian companies managed the entire project, from the concept, design, preparing the entire documentation for obtaining permits and for construction, to the turnkey construction, including the technology. The new water treatment plant operates with a combination of physical-chemical processes for removing suspended substances and forced oxidation of dissolved organic matter with ozone, which enables the effective cleaning of complex waste waters. The procedures for the construction of the new water treatment plant began in early 2018. The construction was completed within the contract period in January 2019 and, following the completed trial run, the water treatment process has been in full operation since March of this year.
As Dragan Stevanović, Secretary of the State at the Ministry of Economy of the Republic of Serbia emphasised in his speech at the festive opening that with investments like this one, the municipality Ruma ranks as one of the most advanced municipalities in Serbia. The basic aim of the project was to ensure the treatment of waste waters in accordance with the legislation and thus to ensure sustainable development and a quality living environment. The results of physical-chemical analyses of waste waters from the above-mentioned plant had far surpassed the permitted values of the prescribed parameters for release into Ruma's sewage system in the past. With the new water treatment plant, proper protection and an efficient disposal and treatment of industrial waste waters were achieved.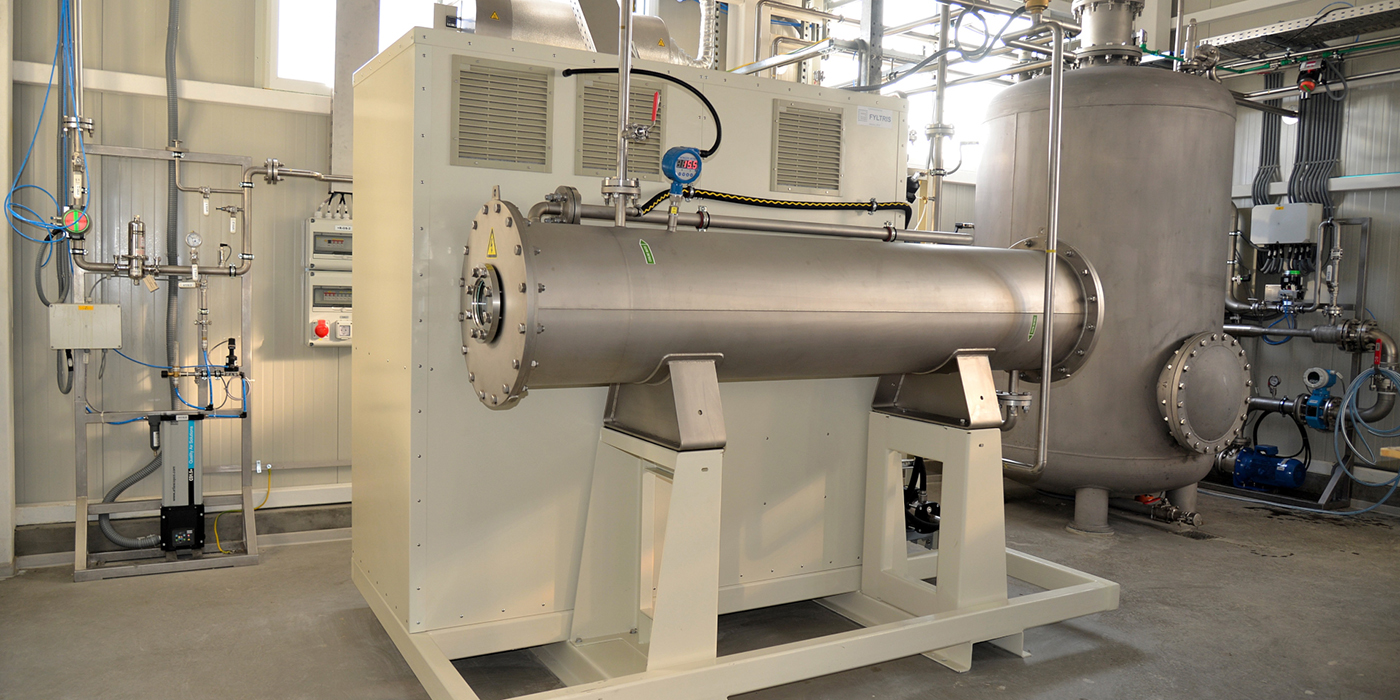 Back