Water metering solutions
A world leader in the field of water measurement solutions and services ARAD specializes in designing, developing and manufacturing high quality meters, automatic meter reading (AMR) and advanced metering infrastructure (AMI) systems and advanced MDM systems and technologies.
Products
Residential and industrial ultrasonic water meters
AMR/AMI solutions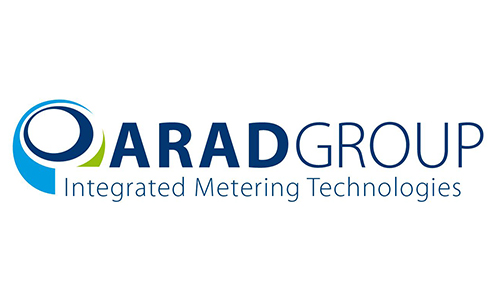 Water meters for residental and industrial applications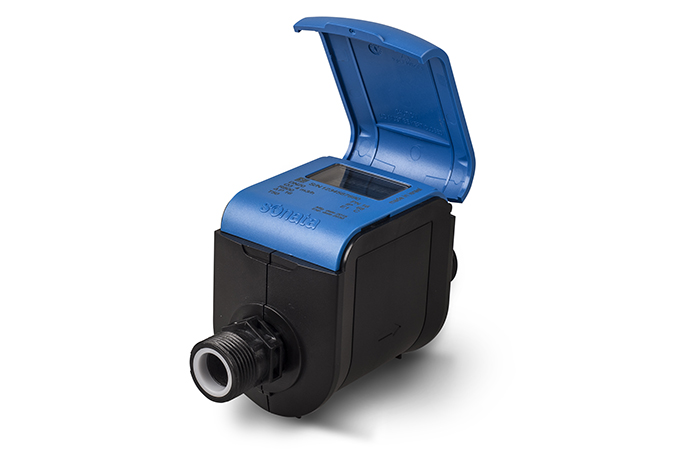 The new ultrasonic residential water meter with no moving parts, lifetime high accuracy and bi-directional flow measurement.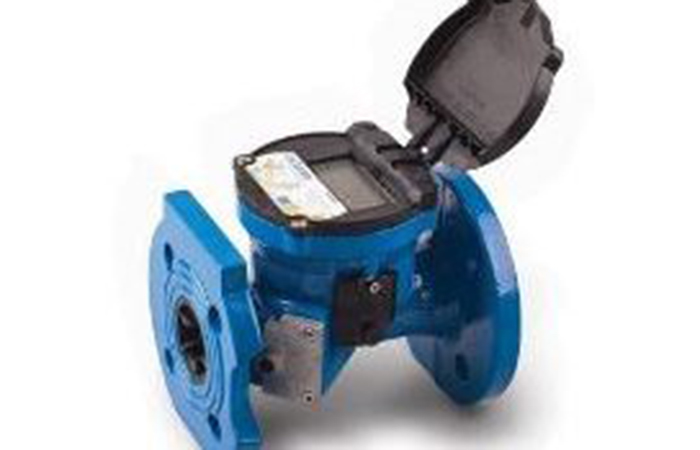 Arad's flagship ultrasonic bulk meter, with no moving parts, lifetime high accuracy and no maintenance required. With batteries that last up to 15 years, the Octave is today's best choice for bulk meters.
AMR/AMI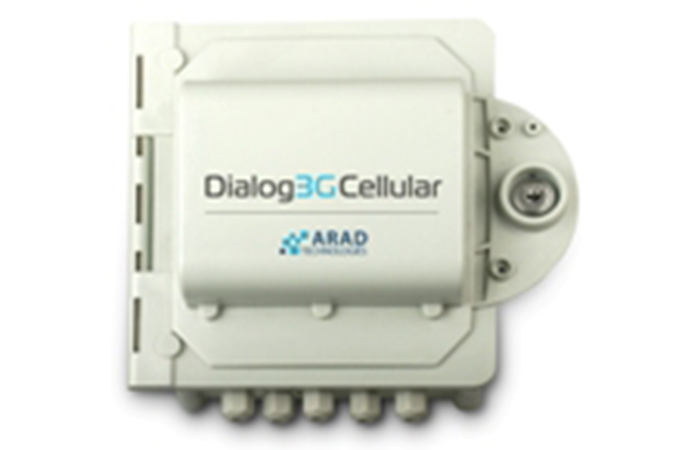 The Dialog3G Cellular™ is a self powered unit for cellular metering and control, that provides an efficient solution for main supply meters in remote locations.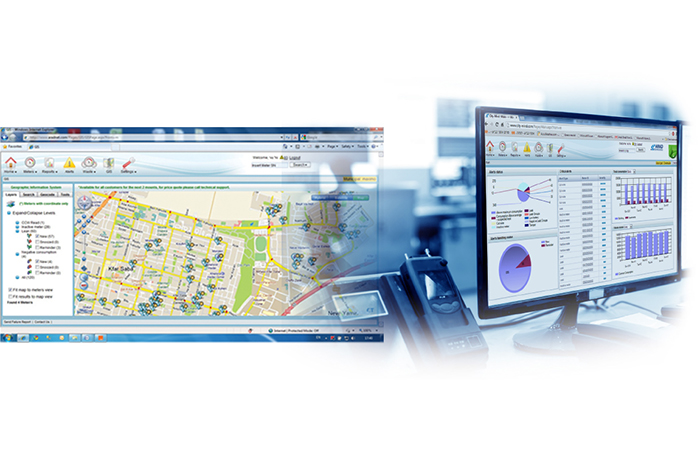 A powerful Meter Data Management system for the Utilities sector. Already in use by a large number of Utilities worldwide, CityMind provides a varied collection of reports and statistical analyses to help manage and control the metering network.
Contact us
Together we can find a solution