Heat and water metering devices
AXIOMA develops and manufactures ultrasonic heat, water accounting and data management devices. The company is one of the founders and leaders of ultrasound technology in the Baltic states.
Products
Ultrasonic water meters
Ultrasonic heat and cooling meters
Ultrasonic water meters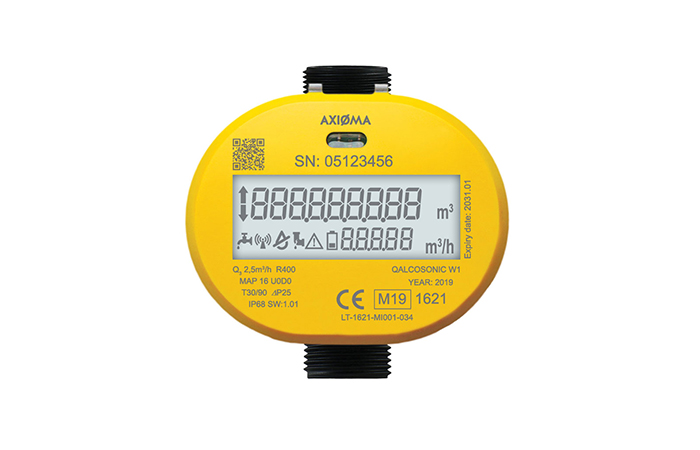 Smart ultrasonic water meter
Ultrasonic water meter
 
Ultrasonic heat and cooling meter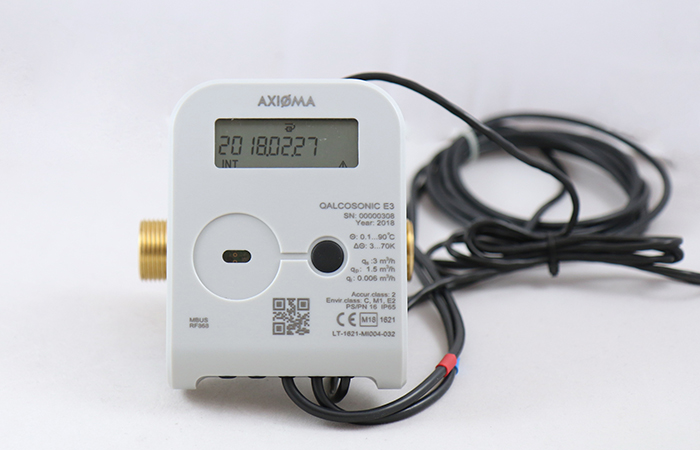 QALCOSONIC E3 ultrasonic heat meter is designed to measure the heat and cooling energy consumption, where data are recorded in two separate registers.


Contact us
Together we can find a solution