Experts in manufacturing metering pumps and controllers
The ProMinent group of companies is based in Heidelberg and for over 55 years has been developing and manufacturing components and systems for metering liquids and solutions for water treatment and water disinfection.
Products
Metering systems and pumps
Metering sensors and controllers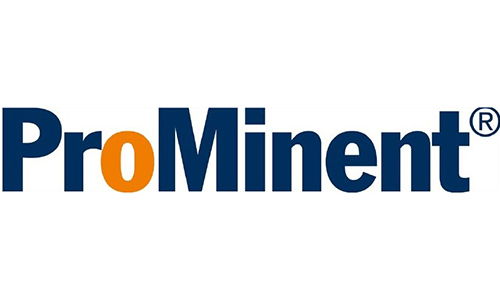 Metering systems and pumps
Metering sensors and controllers
Monitoring a limit value or building a closed control circuit is easy with our sensors – in an enormous range of measuring applications. The product family DULCOTEST® is application-based and ensures precise measuring of a wide range of values. The measured values are delivered in real time and can be flexibly connected to the various process interfaces via bypass, immersion or installed fittings.
ProMinent measuring and control instruments have been specifically adapted to particular applications. They are available in different performance classes and can be integrated in every process environment. 
Contact us
Together we can find a solution